---
Performance Reeds – The Professional Oboe Reed Maker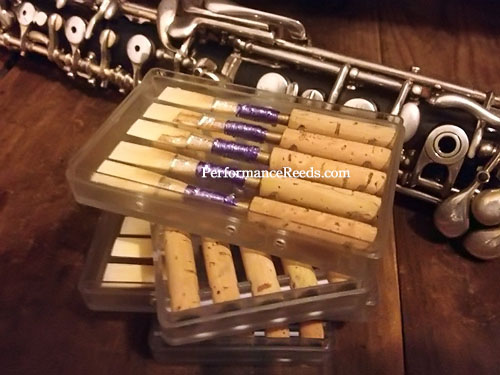 Performance Reeds is a professional workshop specialized in hand-making premium quality oboe reeds and English horn reeds.
We have a lot of experience tailor making oboe reeds reeds and English Horn reeds (Cor-Anglais Reeds) based on the highest level of specifications and precision. Our reeds are being used by oboe masters in various orchestras worldwide, and we have been the reed maker of choice of a lot of oboe teachers and students.
All our reeds are made and fine-tuned individually by our experienced specialists. (We don't sell mass production, machine manufactured reeds. All reeds are freshly made AFTER you placed your order.)
We select our own cane from the cane producers to ensure only the highest quality canes are being used for making your reeds.
At Performance Reeds, we build reeds based on your needs. We can tailor your reeds according to your specifications, for your top performance at different tones, darkness, speed, temperatures and humidity.
---